Best spa services near me
Services / Deep Cleansing Gold Facial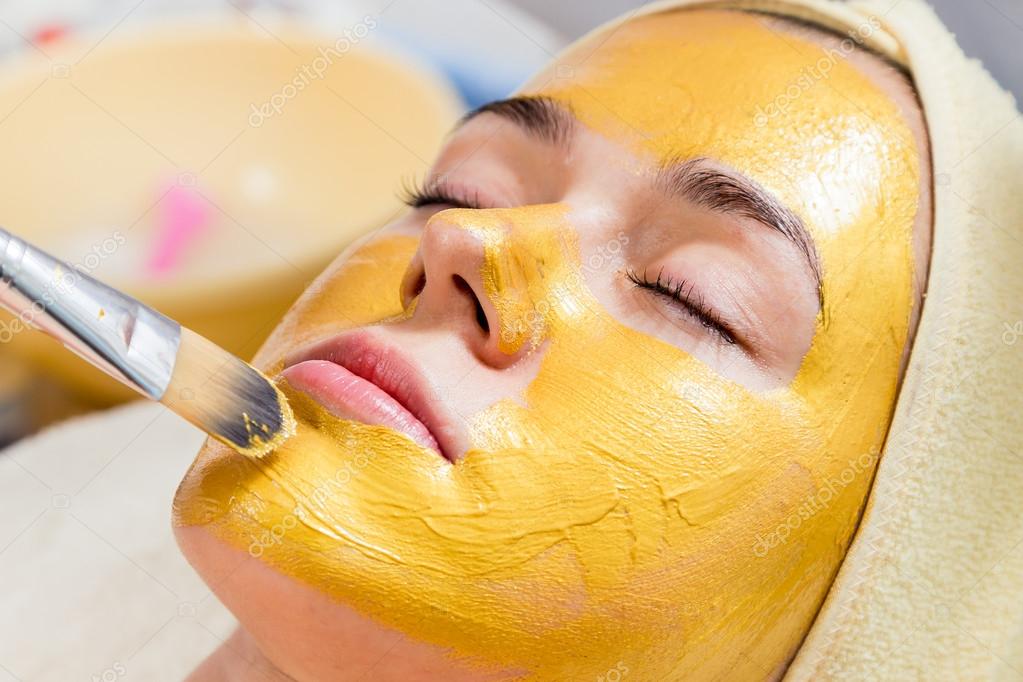 Best spa services near me
Getting a spa treatment offers several relaxation benefits. This is why many people prefer to get a spa treatment after a long day of work. If you are looking for professional and best spa services near me then you should get in touch with Moon day spa. We are experts who will help you to make your skin soft and healthy. If you want to enjoy a memorable spa experience, then don't hesitate to give us a call. We will make sure that you experience the best results.
Detoxify your body with a spa treatment 
Spending a day at a spa allows you to enjoy a lot of health benefits. Moon day spa will ensure that you detoxify your body all through the treatment. We offer high the best spa services near me and allow our customers to enjoy endless benefits. Our spa therapy includes deep cleansing and massage treatments. We use the right amount of steam in our saunas and will let you sweat out the stress and toxins in your body. We offer the best massage that helps you to flush out all the toxins from your body. The massage therapies during our spas will make you feel relaxed all day long. 
Get great looking skin with our spa treatment
Moon day spa is one of the best companies that will allow you to get the best spa services near me. If you are looking for an effective remedy to relieve your stress and pain, then it is a great idea to get in touch with us. We are professionals who are trained to provide you with a great facial massage. If you want to get glowing skin, then you should get one of our spa treatments. You can give your skin a healthy and youthful glow with our effective skin treatments.
Contact Us Now For More Details
A luxurious deep cleansing gold facial with a designer Collagen mask infused with pure 24K Gold, to hydrate, plump, moisturise, brighten, tighten & lift your skin instantly. Is beneficial to all skin types with no down time. There are many benefits to gold facials but one of the biggest benefits of having a gold facial is that it activates the process of your cell renewal and rejuvenates your skin. Helps with oily and dry skin. Because gold increases blood flow, it helps slow down collagen depletion and elastin breakdown thus making skin look younger, smoother and more youthful. Gold has also been known as an anti-inflammatory agent for ailments such as arthritis but, when applied topically as a facial, can also firm and tighten the skin. Call Moon's Day Spa and be ready to have an amazing experience.