Best Waxing Service in CenterPoint
Services / Deep Cleansing Gold Facial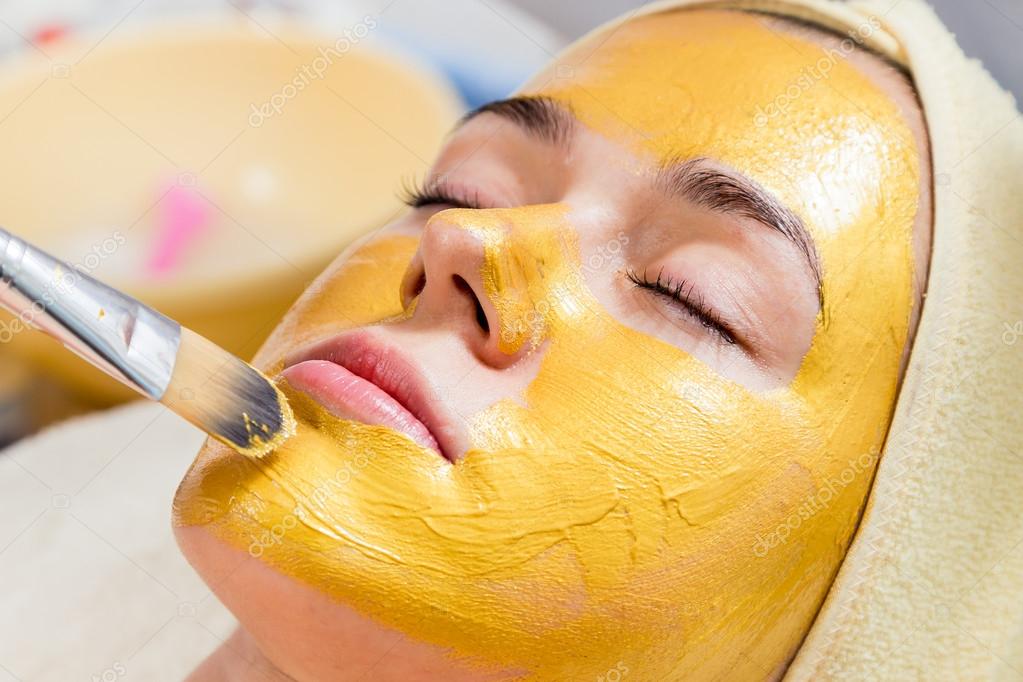 Best Waxing Service in CenterPoint
Moon Day Spa is an absolute place to give yourself a relaxing and grooming day. We strive to create a customer experience that speaks of excellence beyond measure and tells a story of the proven results of our services. Our services will renew, indulge, and immerse you in the best experience that you won't stop coming to us. We offer services including facials, waxing, body therapies, massages, lash and brow sculpting, as well as nail treatments. For our Best Waxing Service in CenterPoint, schedule yourself in and we will take care of the rest for you as you will have a relaxing me time.
Waxing Prep
At Moon Day Spa, we advise exfoliating a day or two before your appointment, to minimize ingrown hairs for a smoother, longer-lasting result. We also recommend moisturising a few days before your wax appointment as well as the day of. This prevents dry skin from absorbing the wax and potentially ripping off a layer of skin. If the skin is well hydrated for your wax appointment then the wax will only absorb the hair and not dry skin.
Looking for the Best Waxing Service in CenterPoint? Whether it's your first time or here to freshen up we can take care of you. Our highly trained staff is experienced in waxing to ensure the highest quality. Here at Moon Day Spa, you can experience the highest level of professional treatment to perform your waxing treatment.
What To Expect When You Book for Our Waxing Treatment?
Waxing is quick, easy and lasts longer than shaving or removal creams (up to 4 weeks). The hair is removed from the root not cut at the skin surface as with shaving, so comes back smooth not stubbly. Many also find that once you have been waxing for a while hair comes back finer and patchy in some areas. Never done waxing before? No worries. Before you have your first wax at Moon Day Spa, we will ask you to fill out a consultation card and your therapist will then have a quick chat with you in the privacy of the treatment room. We'll go through some basic questions such as how would you usually remove your hair etc.
Moon Day Spa's Waxing Services
Eyebrow Threading or Waxing
Eyebrow Tint
Upper Lip Threading or Waxing
Lower Lip Threading or Waxing
Chin Threading or Waxing
Forehead Threading or Waxing
Sides Threading or Waxing
Neck Threading or Waxing
Full Face Threading or Waxing
Under Arms Waxing
Full Arms Waxing
Half Arms Waxing
Lower Bell Button Waxing
Toes / Knuckles
Full Legs Waxing
Half Legs Waxing
Back & Shoulder Neck Waxing
Chest & Stomach W/ Neck Waxing
Brazilian Waxing
Bikni Line Waxing
State Of the Art Equipment & Services
At Moon Day Spa, we are a fully functional spa, conveniently located in CenterPoint offering you the best wax services in town. We offer more than 6 years of service in the beauty industry, and our facility offers a complete spa experience. We promise the highest level of services, with the high-class equipment and products we have to offer. We will pamper you so much that you will never settle for anything less. Get our best eyebrow threading or waxing services at the best prices for your beautiful brows and gorgeous looks. Contact Moon Day Spa for the Best Waxing Service in CenterPoint.
Enjoy a wide range of benefits from facial treatments
By getting the best facial services in CenterPoint you can enjoy a lot of benefits. If you want to get rid of irregular pigmentation, freckles, and mild scars then you should get in touch with Moon Day Spa. We use high-quality face Packs that increase collagen production and brighten your skin. If you want to get a more youthful appearance, then you should give us a call. Our face masks promote an even and glowing complexion. You can choose a particular mask as an add-on during your facial treatment and reap the added benefits.
Contact Us Now For More Details
A luxurious deep cleansing gold facial with a designer Collagen mask infused with pure 24K Gold, to hydrate, plump, moisturise, brighten, tighten & lift your skin instantly. Is beneficial to all skin types with no down time. There are many benefits to gold facials but one of the biggest benefits of having a gold facial is that it activates the process of your cell renewal and rejuvenates your skin. Helps with oily and dry skin. Because gold increases blood flow, it helps slow down collagen depletion and elastin breakdown thus making skin look younger, smoother and more youthful. Gold has also been known as an anti-inflammatory agent for ailments such as arthritis but, when applied topically as a facial, can also firm and tighten the skin. Call Moon's Day Spa and be ready to have an amazing experience.