Spa services in CenterPoint
Services / Dermabrasive Oxygen Facial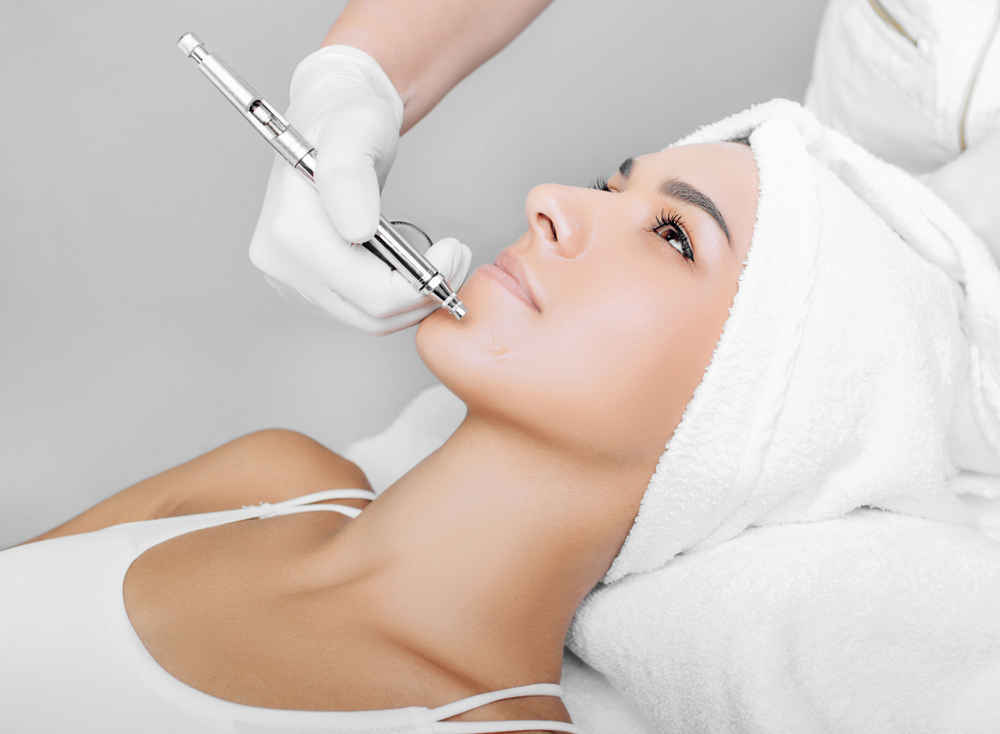 Spa services in CenterPoint
When it comes to your appearance, you must get the best care. It is important to book the best spa services in CenterPoint as this will allow you to take proper care of yourself. Moon day spa is one of the leading companies that will help you to take care of yourself at affordable prices. We are dedicated to providing our customers with a memorable experience. Our aim to expand our knowledge and offer our customers the best spa services.
We are the premier destination to maintain your wellness and beauty 
Moon day spa is the destination for all your beauty and wellness needs. We offer premium quality services and will ensure that our customers look gorgeous. We have decades of experience and are a leading name in the industry. Our customers are our top priority and we prepare well to give you a memorable spa experience of your life. You can get the best spa services in CenterPoint so don't hesitate to give us a call.
Professional spa services at reasonable rates
We have years of experience and have satisfied hundreds of customers. If you are looking for a reliable company to get a spa treatment, then it is a great idea to get in touch with Moon day spa. We use the best organic products and don't use any harmful substances. We never compromise on the products that we use because we want you to stay safe. You can get expert spa services in CenterPoint and maintain the freshness of your skin. We are the best-skilled professionals who will take care of your skin with extra care. You can get a cost-effective spa treatment by getting in touch with us now.
Contact Us Now For More Details
Dermabrasive Oxygen Facial
The Dermabrasive Oxygen Facial includes exposure to hyaluronic acid, an organic compound found in the human body that is responsible for the skin's youthful glow and supple resilience. The hyaluronic acid keeps the skin moisturized, looking plump and firm with rounded yet chiseled contours. Results are long lasting, thanks to a potent combination of vitamins, minerals and anti-aging agents contained in the oxygen serum. The entire process takes approximately 45 minutes to complete, and patients can expect to return to work and normal activities after treatment. The treatment can be repeated anywhere from once a week to once a month for amazing results. Contact Moon's Day Spa for any further details about our Dermabrasive Oxygen Facial. We'll be happy to answer your questions.