WELCOME TO Moon's Day Spa's
Experience The Difference & Achieve a Higher State of Being
When it comes to your appearance, you deserve the best care that money can buy. Our customer dedication and commitment to continually expand our knowledge and techniques make Moon's Day Spa the premier destination for all your beauty and wellness needs seven days a week.
Threading
Get our best eyebrow threading or waxing services on best prices.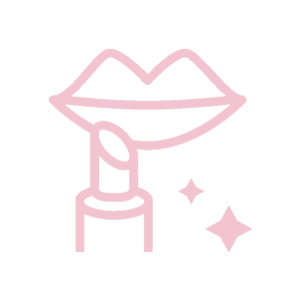 Face Pack
Moon's Day Spa offer a wide range of face pack to our clients.
Waxing
Our full legs waxing services gently remove hair from your legs.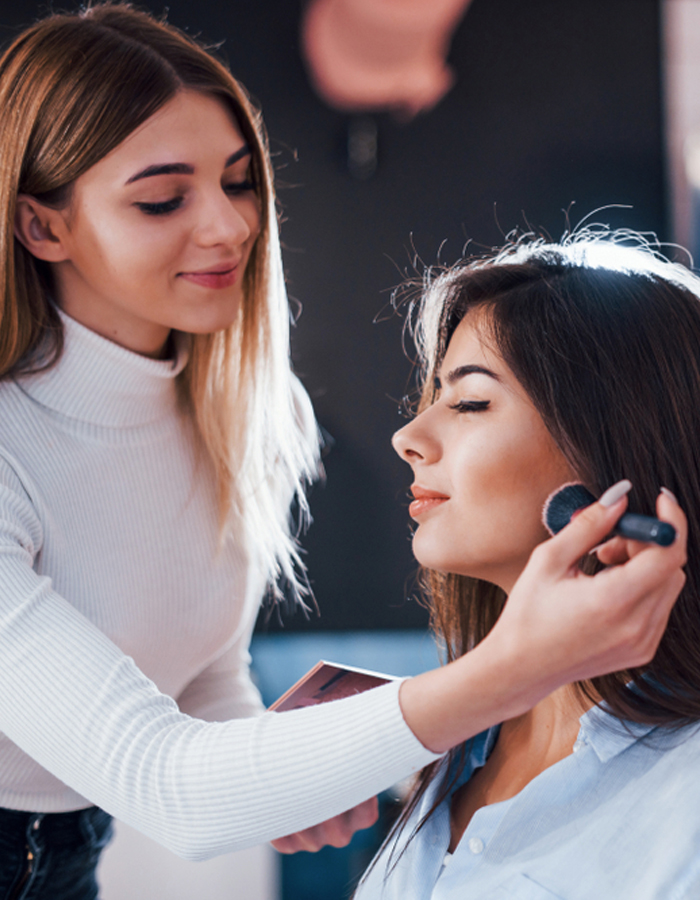 We pride ourselves in providing individualized and superior beauty services alternative to plastic surgery using only state-of-the-art technologies and completely vegan pigments. 
However, what truly distinguishes Moon's Day Spa as a leader in the beauty treatment industry is our passion for helping people and an unwavering commitment to our clients throughout the entire procedure/treatment process because we love when you feel beautiful and confident inside out.  
Moon's Day Spa offer all types of Salon & Spa Services in Alabama including Threading, Waxing, Bleaching, Massage, Facials, Eyebrows Tinting, EyeLash Extensions, Make-up, Hair cut, Hair Dyes and Hairstyling, Nail Treatments, Mani Pedi, Henna Designing to Micro-blading and so much more. Clink on our services tab to get to know the details.
Bleaching
We now offers intimate Body Bleaching Services at Moon's Day Spa for your beautiful skin.
Microblading
We offer the most advanced permanent make-up treatments such as microblading,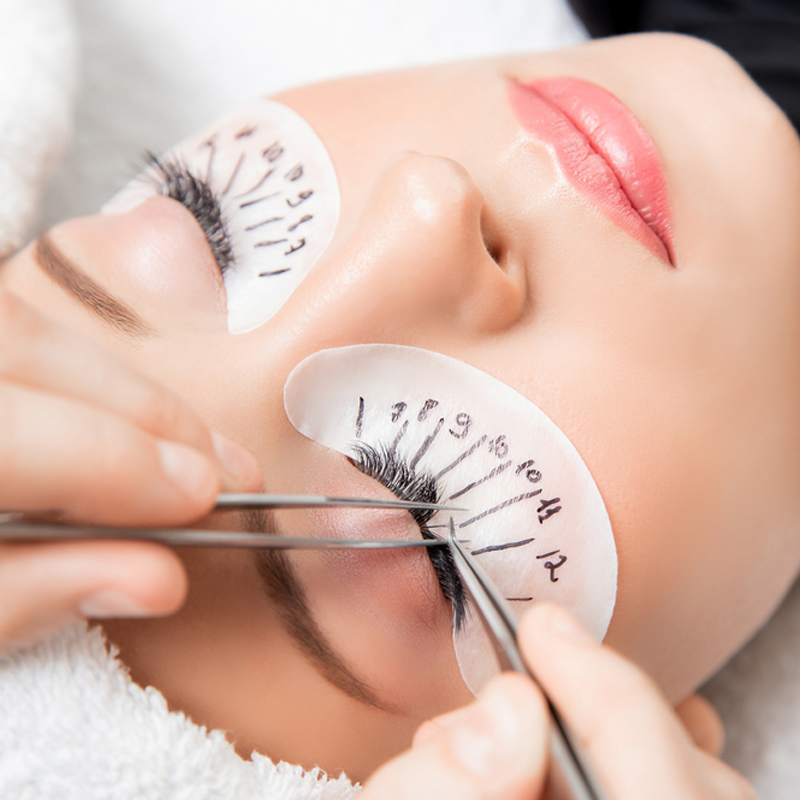 Eyelashes Extension
At Moon's Day Spa, we can customize your Eye Lashes to Natural and Glamorous.
Book Your Appointment Now
Moon's Day Spa is serving its gorgeous clients with more than a decade of experience in the beauty industry. We understand your priorities and concerns and we are ready to give you with the most memorable spa experience of your life with all our services.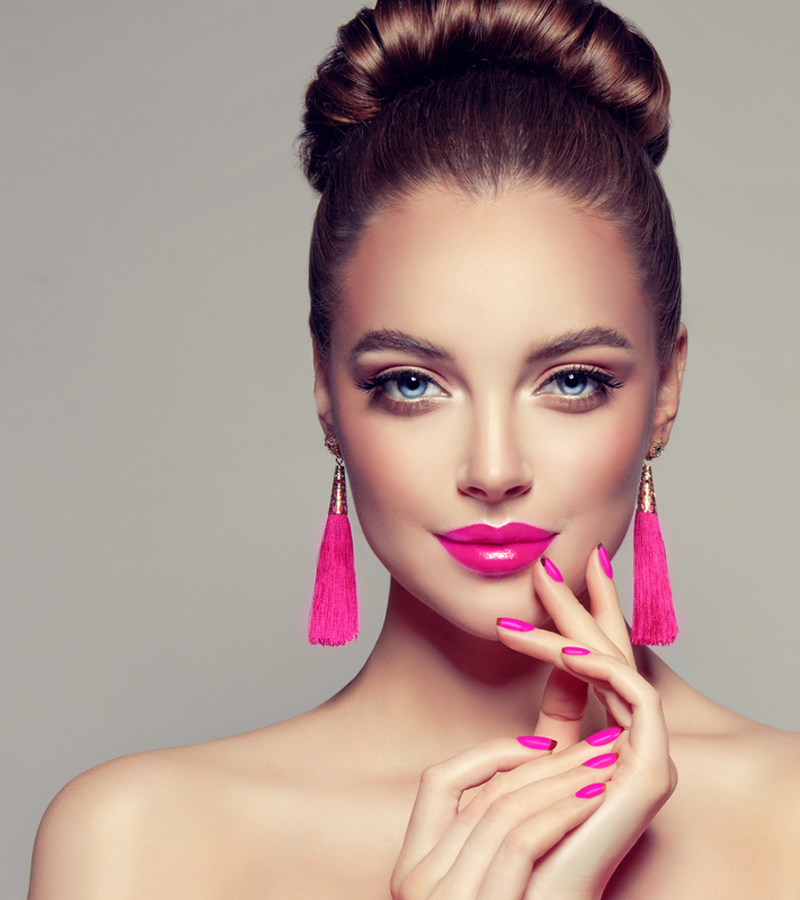 Ut tincidunt sapien ipsum, sed efficitur erat eleifend ut. In venenatis mauris vel est vehicula, nec aliquet dui pellentesque. Proin porta arcu eget nunc laoreet, vel vehicula tellus iaculis.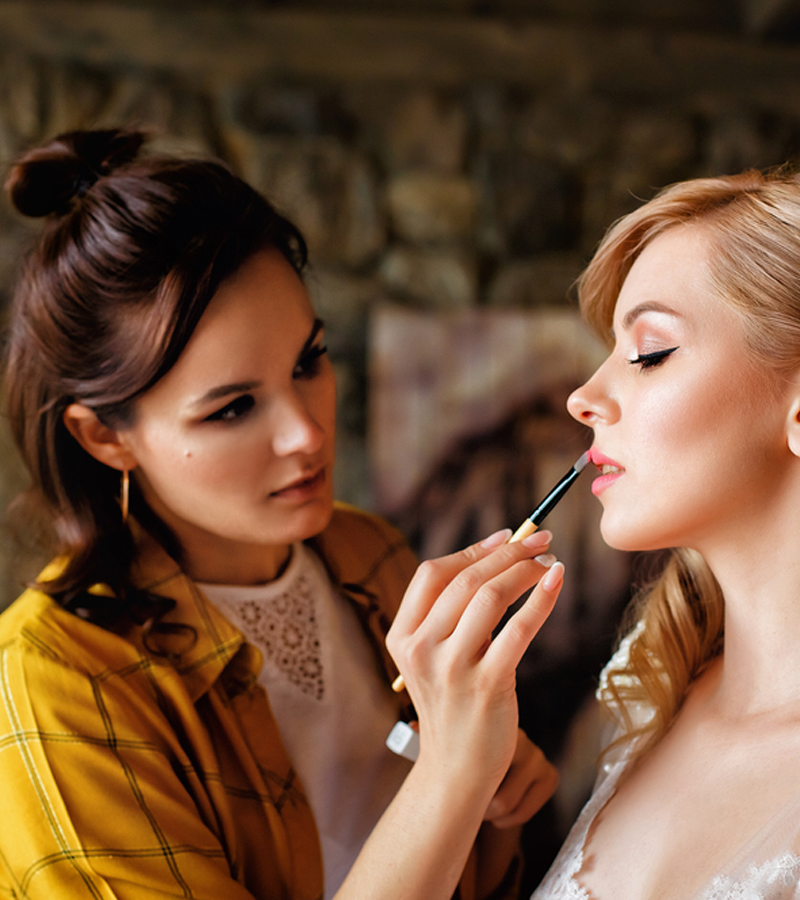 Moon's Day Spa offer all of the best Salon & Spa Services at a very reasonable and friendly prices to keep you getting all the pampering you deserve.
Reviews From Our Customers
Lisa Cullen
I was very pleased with the service. Moon's Day Spa is highly recommended. The esthetician was so kind and sweet. She listened, was patient understanding in my needs. I fully trusted her suggestions and left very happy with my services. This was a 10 star experience. Thank you! Will definitely visit again.
Amanda Rob.
The most relaxing spa you'll ever visit. Everyone is so nice. I've gotten more compliments on my hair since the stylist colored and styled it than ever before in my life! Such a great place!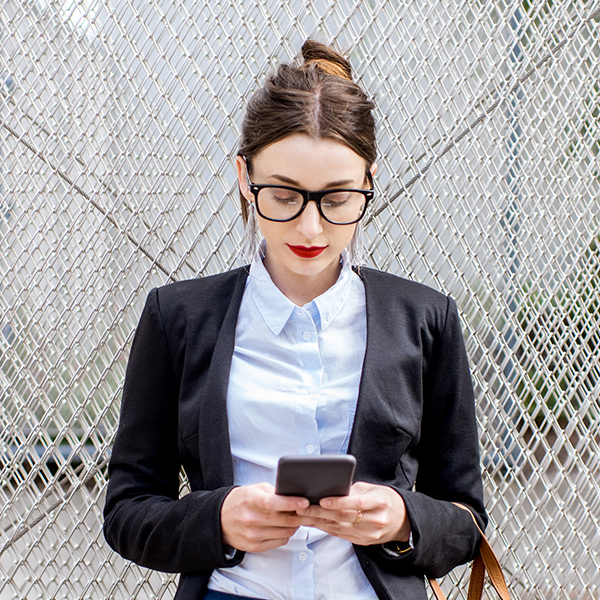 Rosemary
4. I've been going to Moon's Day Spa for years getting massages and they are absolutely the best. Each massage therapist has their own technique so it's hard to choose who is the best. I feel relaxed and stress free when I leave... can't ask for anything more.
Services That Fulfil 100% Customer Satisfaction
Moon's Day Spa's Nail Salon Services takes pride in providing our valued customers all good services and customer service satisfaction. We also provide wide choice to customers, you can use any services that you like. All of our services and weed delivery are at decent prices, so there is no hesitation when you use one or even more services at our salon. Enjoy our wide range of services in a cozy and luxurious environment. We look forward to serving you! Book Your Appointment and have a beautiful and relaxing day at Moon's Day Spa all by yourself or with your girls. We are more than happy to serve you.  
Vivamus euismod in quam eget ornare. Phasellus mollis est non laoreet lacinia. Aenean finibus orci nec lorem lobortis posuere. Nam in cursus justo, in lobortis augue. Aliquam fermentum ex eget velit.
Aenean ut magna leo. Pellentesque interdum vestibulum luctus. Nam maximus odio eget purus faucibus accumsan.