Services / Mud Mask Therapy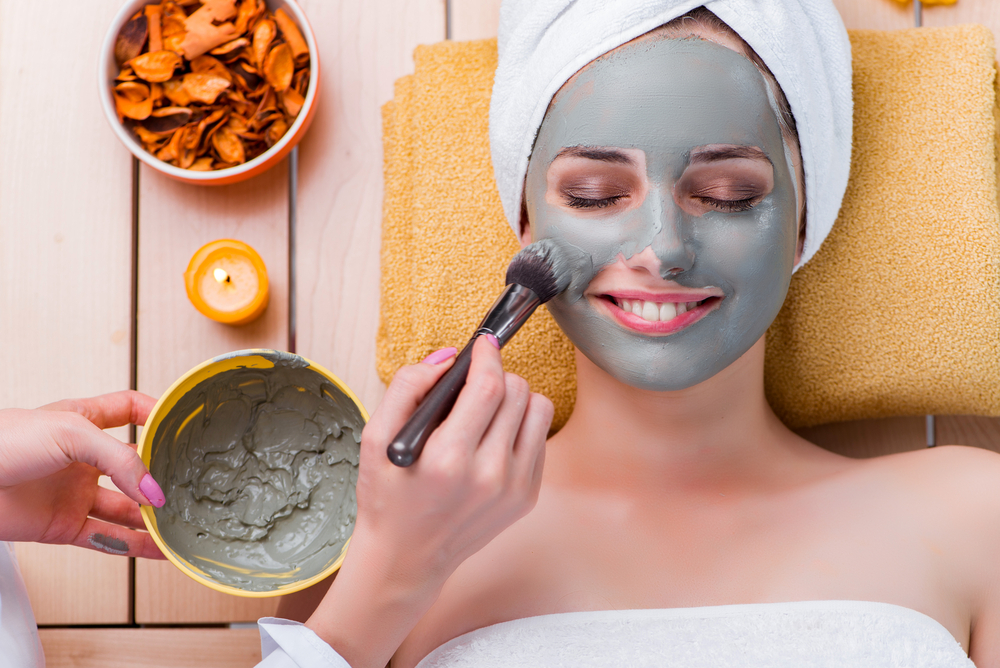 Moon's Day Spa, which is a frequent destination for people everyday  offers all kinds of massage services. From Balinese massage to Thai massage, from foot reflexology to Mud Mask Therapy, all our therapies are given by experts. Mud mask, which is one of the frequently applied procedures to remove bacteria and dirt settled under the skin, softens the skin by cleaning it deeply. This spa therapy is very effective in conditions such as seborrhoeic dermatitis, civil and blackheads. As the spa's most popular treatment, we immerses guests in a natural hot spring and includes a mineral whirlpool bath, an aromatic wrap, and a full-body massage. The combination of the various baths and massage makes people leave with a sense of relaxation and peace.
What Is Done In Mud Mask Therapy?
Mud Mask Therapy, which has a softening, moisturizing and revitalizing effect on the face and body, is a procedure applied to the face area in general. Apart from this, Moon's Day Spa offers services for it that can be applied to other parts of the body. The rich minerals in the mud help to get rid of harmful toxins by contacting the body. With light massage and pressure applications, the skin absorbs these beneficial minerals and relaxes. In order to better benefit from the benefits of the mud mask, you can also use the Turkish bath service to purify your skin deeply.
Contact Us Now For More Details
Book Your Appointment Online
Mud mask therapy is a technique that works well in cases such as acne, blackheads, acne scars and blemishes. It cleans the skin deeply and prevents derma problems. Thus, a cleaner, moist and healthy skin is obtained. You can come to our spa in CenterPoint, AL and experience various massage and spa services. You can make your holiday more enjoyable with the quality service you will receive from our expert therapists. You can get our Mud Mask Therapy by booking your appointment at Moon's Day Spa. If you wish you can have a free consultation session as well.