Deep Cleansing Gold Facial
Services / Deep Cleansing Gold Facial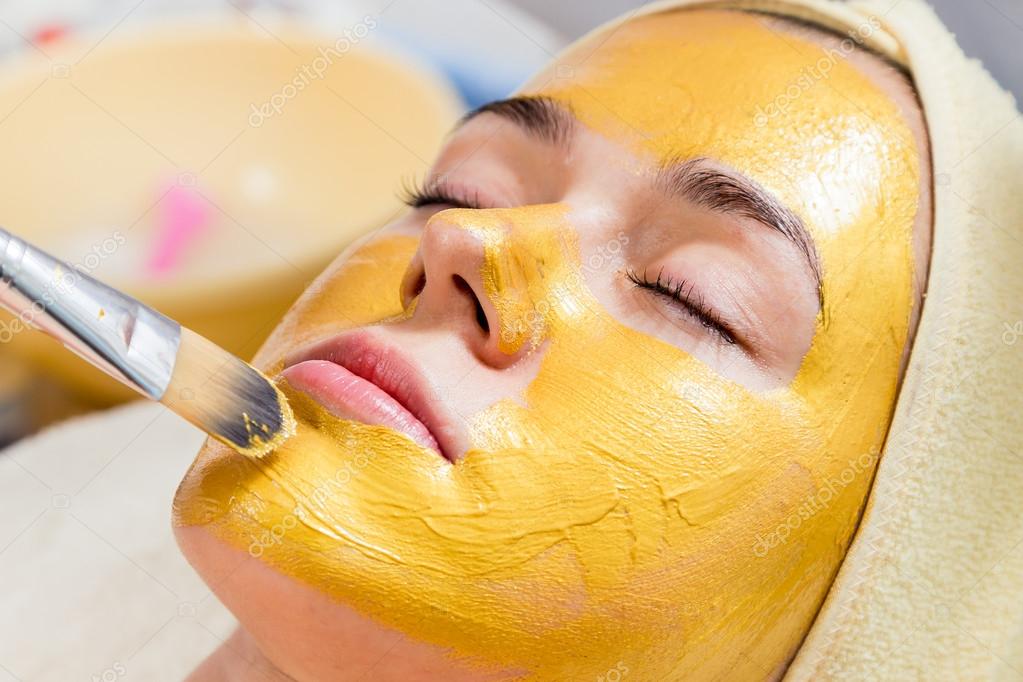 Deep Cleansing Gold Facial
Nothing compares to a reinvigorating but relaxing deep cleansing facial. Moon's Day Spa offers amazing facials and our customized deep cleansing gold facial is among one of several treatments, favored by our clients. Book one today and experience the many benefits of a deep cleaning facial, for yourself. A deep cleansing gold facial is an excellent acne treatment. Also referred to as an exfoliating treatment or deep pore cleaning facial involves cleaning, steam, extractions, facial massage, and a facial mask. The facial effectively removes excess oil, and any dirt or impurities, without drying out the skin. It also provides the skin with the hydration it needs to tackle blemishes and other breakouts, leading to clear skin.
What Are the Benefits of a Deep Cleansing Facial?
A deep cleansing gold facial works wonders on all skin types – oily skin, dry skin, and combination skin. In addition to targeting acne and other breakouts, it also prepares your skin to be more receptive to the products you use on your face. A deep cleansing facial can also reduce the appearance of fine lines and wrinkles, giving your skin a more youthful look. It also relieves stress and is an excellent way to pamper yourself and boost your confidence. Book your appointment today at Moon's Day Spa and enjoy.
Contact Us Now For More Details
A luxurious deep cleansing gold facial with a designer Collagen mask infused with pure 24K Gold, to hydrate, plump, moisturise, brighten, tighten & lift your skin instantly. Is beneficial to all skin types with no down time. There are many benefits to gold facials but one of the biggest benefits of having a gold facial is that it activates the process of your cell renewal and rejuvenates your skin. Helps with oily and dry skin. Because gold increases blood flow, it helps slow down collagen depletion and elastin breakdown thus making skin look younger, smoother and more youthful. Gold has also been known as an anti-inflammatory agent for ailments such as arthritis but, when applied topically as a facial, can also firm and tighten the skin. Call Moon's Day Spa and be ready to have an amazing experience.