Services / Lower Bell Button Waxing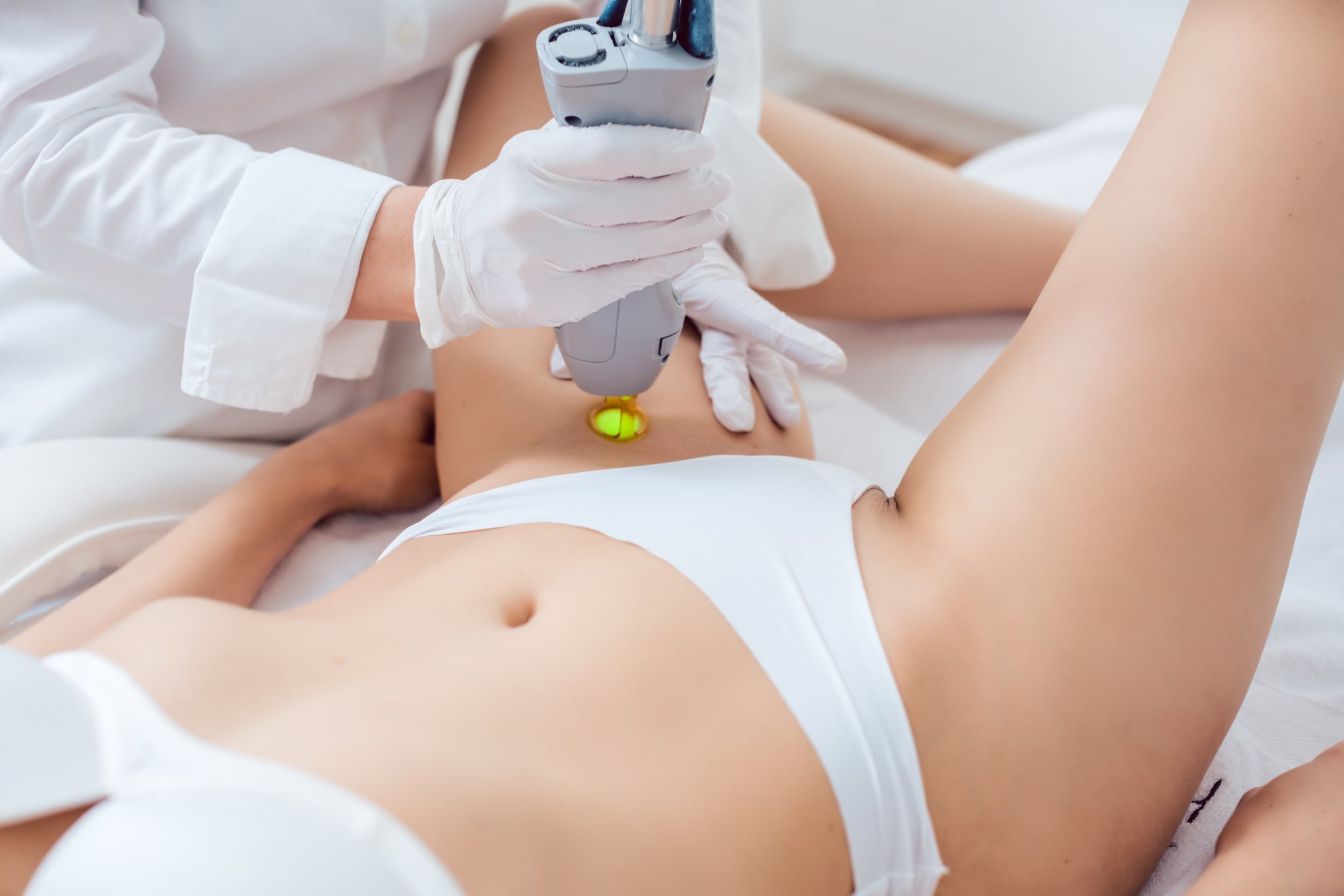 A wide range of appearance enhancing procedures is performed by the highly trained and experienced team. Services offered at Moon's Day Spa are hair cutting, hair styling, hair colouring, fitting hair extensions, eye treatments, manicures and pedicures, permanent make-up or the professional application of make-up, hair removal treatments via waxing or threading, facials, massages and body wraps. Our wide range of services also include Lower Bell Button Waxing on best prices and long lasting results.
Waxing Procedure at Moon's Day Spa
For a Lower Bell Button Waxing, our esthetician at Moon's Day Spa applies our wax formula on a 2-3 wide area from your belly button down to your waistline. Once the wax hardens, it is removed along with all the unwanted hair. It's quick and easy. After the waxing treatment, you'll leave our spa just loving how smooth your skin feels. Contact us now for a safe and easy waxing treatment from the best waxing salon Trussville, AL has to offer. We are dedicated to providing a quick, comfortable, and effective waxing experience. We are passionate about waxing and love what we do.
Contact Us Now For More Details
We've all heard the age-old saying, "beauty is pain". Many may associate waxing with just that. Well, Moon's Day Spa is here to bridge the gap between comfort and beauty. The whole experience is designed to be as comfortable and painless as possible, to leave you feeling beautiful and ready to flaunt your gorgeous skin with our Lower Bell Button Waxing services. Enjoy better and long-lasting results, with professional waxing treatments. Waxing is far more effective and better for your skin than shaving or any other hair removal methods, allowing you to enjoy beautiful, smooth skin for weeks at a time. We offer all types of professional waxing treatments including intimate waxing as well as arm, leg, back and chest waxing. You can find the full details of all the treatments on our website.