Services / Full Body Polish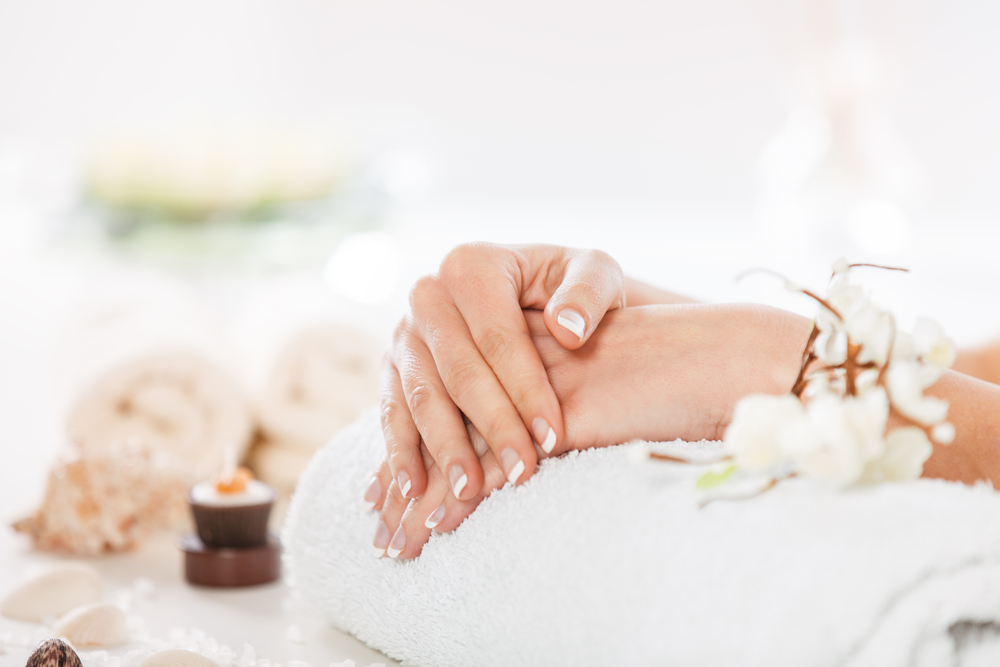 Back & Shoulder Neck Waxing
There's nothing quite like the skin-softening, head-to-toe bliss of a professional body polish and the radiant glow achieved with the exfoliating treatment to help you feel and look refreshed in next to no time.  A full body polish treatment by Moon's Day Spa exfoliate the skin of your body and is similar to a facial, but for your body instead of face. It leaves your skin glowing from head to toe. The spa therapist applies a polish made of a natural exfoliant and essential oils to the guest's body. This process removes old, dead skin cells and encourages the production of new ones, resulting in improved skin condition and appearance.
What To Expect During Your Full Body Polish Procedure ?
The spa therapist at Moon's Day Spa will start your day for a Full Body Polish with a deep cleansing and hydrating facial with selected serums and specialized mask chosen for your skin type followed with a relaxing face and scalp massage. While your facial is working it's magic, your arms and hands will meet their relief during a paraffin wax treatment. We don't stop at the neckline, you'll enjoy a sugar scrub from one of our many options, from there we will wrap your body in one of our organic Body Wraps and give you peace and quiet to relax and soak up the nutrients. After a warm shower you will be covered in one of our Body Lotions to leave your entire body nourished and healthy. Did we leave you wanting more?  You can add any of our waxing, manicure, pedicure or massage services to this Body Polish by just calling us for further details.
Contact Us Now For More Details
Ring Us To Book Your Slot
Our Moon's Day Spa located near CenterPoint, AL offers energizing body polishes with natural antioxidants; all treatments include a steam and shower. Treat your skin to a luxurious experience, and enjoy the increased sense of well-being and deliciously soft skin that results. Contact us to schedule an appointment.