Non-Invasive Skin Tightening
Services / Non-Invasive Skin Tightening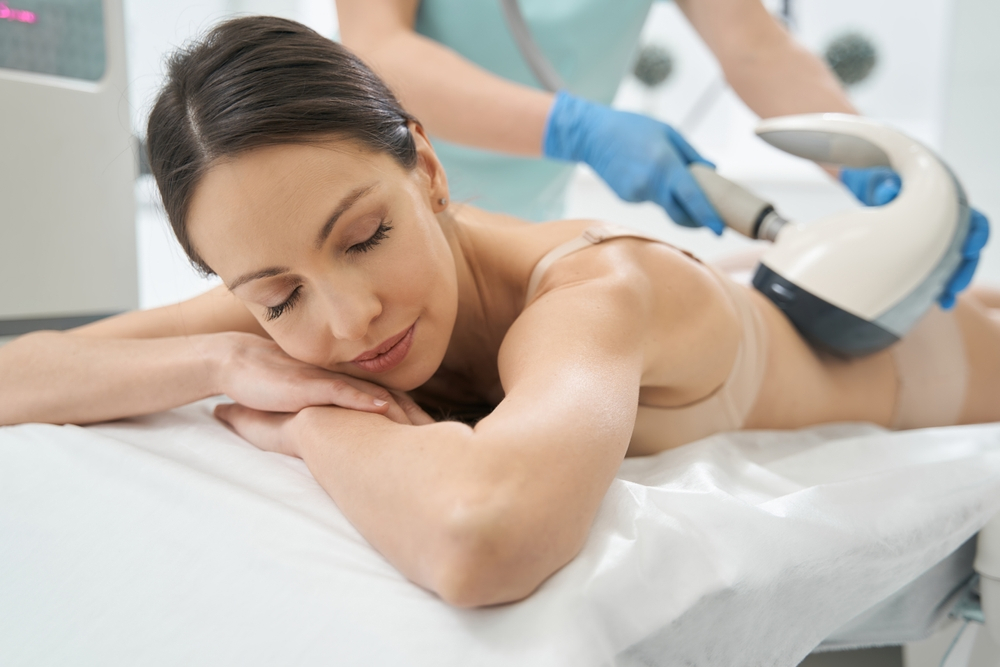 Non-Invasive Skin Tightening
Non-invasive skin tightening procedures at Moon's Day Spa includes non-surgical devices used to stimulate collagen production in the deeper layers of the skin. Overtime, these devices work to shrink tissue, which has lost its tone and elasticity. There are many types of non-invasive skin tightening devices produced by a large number of companies, but the majority use laser energy, radiofrequency energy, ultrasound energy, or a combination of these energies to deliver heat to the skin tissue. These devices can be used on multiple areas of the body, such as the face, neck, abdomen, buttock, arms, and thighs. The number of treatments needed varies from device, energy source, location, and individual patient needs. If you are interested to know more about it, contact us and talk to our experts.
What To Expect Before The Procedure ?
Compared to surgical alternatives, these treatments are performed in Moon's Day Spa with little to no downtime, allowing you to return to your daily activities almost immediately. Depending on the specific treatment, results generally take up to four months as your collagen is being rebuilt. Since Non-invasive skin tightening  treatments stimulate collagen to rejuvenate your skin, the results are seen over following months. Your treatment plan is customized to meet your specific goals and needs. For this reason, a face-to-face consultation is required. This allows your cosmetic dermatologist to develop the best possible treatment plan for you. During the consultation, the dermatologist will:
Address your concerns and develop a personalized treatment plan
Review your general health
Evaluate your overall skin condition
Discuss risks and benefits of the treatment
Discuss the number and costs of treatment
Contact Us Now For More Details
Book Your Free Consultation Session Today
Non-invasive skin tightening procedures performed at Moon's Day Spa are an effective way to improve skin quality and address issues associated with skin laxity. You can find out if these treatments will achieve your goals by speaking with our specialists in person. Please call (205) 447-7203 today to schedule a consultation at our spa in CenterPoint, AL. During your initial consultation, the specialist will evaluate your skin quality and listen carefully to your aesthetic goals in order to determine the right procedure to address your unique needs.