Services / Half Arms Waxing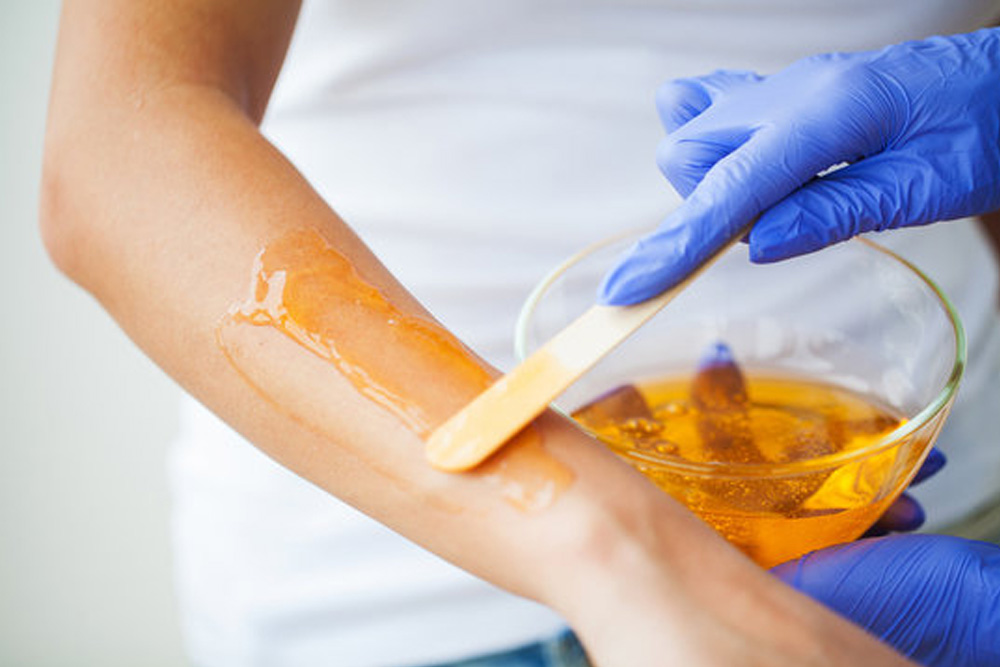 Cleanse your body from unsightly and unwanted body hair with our gentle and clean warm wax specifically designed for use with delicate skin only at Moon's Day Spa. If you only need half arm waxing, we are always ready to help you out with out with our best services and treatments as per your liking. Comfort and perfection are a must with us. Thanks to our highly trained estheticians, finding your suitable treatment is not a challenge. Equipped with the most advanced machinery in the industry, painless and detailed treatment is promised.
At Moon's Day Spa, we are committed to providing outstanding customer service, long-lasting results and the highest quality half arm waxing and spa services available. We strive to exceed your expectations in an intimate environment of luxury where you receive individualized and personal one-on-one attention from highly skilled, industry leaders. From advanced skincare programs to relaxing beauty treatments. We are the spa where the results speak for themselves. Late evening and Saturday appointments are arranged to accommodate the busy schedules of patients. Contact to know more.
Contact Us Now For More Details
Lavish Ambience with Professional Staff
Set in an intimate, relaxing and luxurious environment Moon's Day Spa is located in beautiful Trussville, AL and specializes in advanced medical esthetics and hair removal technologies. Committed to providing our clients with first-class services, long-lasting results and outstanding skincare solutions, our highly skilled physicians have extensive, skincare experience and use the latest cutting edge technology. We individually care for every client and their specific needs with customized result-driven treatment plans to provide the highest quality care with the expertise you trust. Get our half arm waxing treatment on discount today. Helping customers look beautiful and feel confident is the goal of the team. The team creates a relaxing and comfortable environment where customers feel pampered and invigorated at each visit.