Services / Chin Threading or Waxing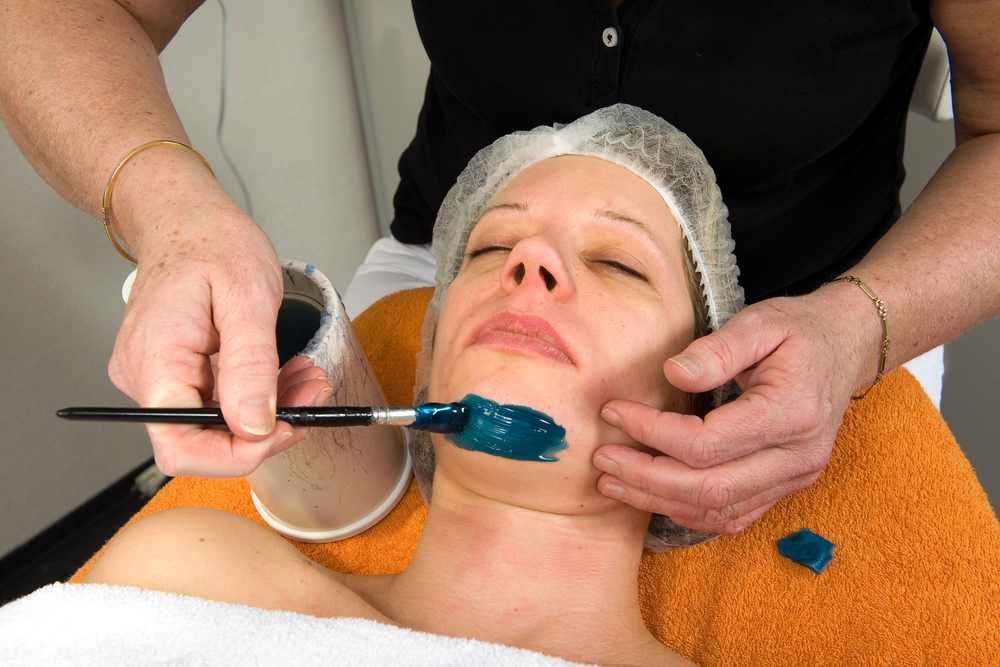 Threading is an ancient form of hair removal that has slowly gained popularity throughout salons. This form of facial hair removal is easier, safer, and more efficient than waxing. This is quickly becoming the most effective and popular technique for removing unwanted facial hair. With many different benefits, threading could be the better option for you. Moon's Day Spa offer many different services for chin threading or waxing, allowing you to remove any unwanted facial hair. Whether you just need your eyebrows shaped or require a full face threading, our estheticians can help you get the look you want. Threading allows you to get the treatment done and carry on with your day as though nothing had happened. Waxing can make your skin red temporarily but it gives out a fine, clear look afterwards. But with threading, there is no need to worry about these after effects.
Experienced & Skilled Staff
Our estheticians at Moon's Day Spa are experienced in chin threading and waxing and can give you the look you want. Schedule your appointment today and rid yourself of those unwanted facial hair. Our hair removal methods and products leave your skin smooth, sensuous and beautiful. We have mastered the use of hard wax, upper and lower lip threading or waxing and eye-brow shaping. Our Brazilian bikini wax draws clients from Alabama and the suburbs for its price and results.
Contact Us Now For More Details
No More Facial Hair Worries
Whether it's summer or winter, chin threading or waxing is a must. At Moon's Day Spa, we offer a wide variety of waxing and threading services on reasonable prices. We offer traditional threading and waxing such as eyebrow, lip, legs, bikini, and chest, as well as some more trendy techniques. We also offer eyebrow threading, a method of hair removal with origins in Asia that is gentler on the skin and allows for a more precise control when shaping the brows. Contact Now to book your appointment and relax.