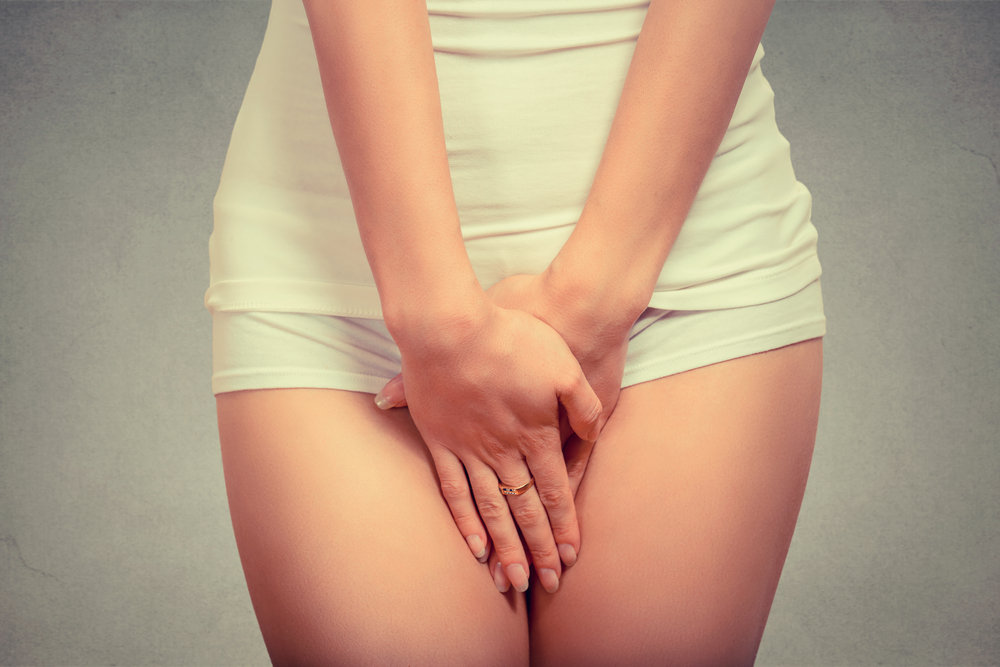 A Vajacial treatment at Moon's Day Spa is designed to remove dead skin cells, treat ingrown hairs, smooth the appearance of bumps around the bikini line, as well as maintain hydrated and healthy skin. Vajacials are recommended to all woman who wax or shave their bikini area. We will first prep the skin with a double cleanse, followed by a light enzyme exfoliation.  Post exfoliation, the skin is prepared for extractions in which we will remove ingrown hairs, if needed.  After extractions, we will go over the skin with high frequency to soothe, close and eliminate toxins. This process will help prevent acne-causing bacteria from entering the skin as well as increase Collagen and Elastin production.
 By getting the Vajacial treatment at Moon's Day Spa the skin is quenched with hydrating serums and topped with a custom Hydrojelly Mask. Along with maintaining upkeep and promoting cosmetic benefits of the vagina. The vajacial also promotes body positivity. It can also be done on the same day as a Brazilian wax. Treats ingrown hairs, removes dead skin cells, smooths bumps around the bikini line, prevents acne, helps with hyperpigmentation, all to maintain healthy, smooth, and hydrated skin in the vaginal area.
Vajacial: Why to get one?
A Vajacial service offered by Moon's Day Spa is a great way to address and treat any concerns post waxing. We all struggle with those pesky ingrown hairs, razor bumps, redness, irritation, and even sometimes discoloration or scaring. The treatment works on these concerns by removing dead skin cells, smoothing bumps around the bikini line area, preventing breakouts, and maintaining overall healthy hydrated skin around the bikini area.
Contact Us Now For More Details
Vagacial: What to expect ?
The vajacial process takes about 45 mins to an hour total with the full wax included. We start off with thoroughly cleansing and exfoliating the vulva. This helps prep the area for extractions and removal of ingrown hair. One of the most effective steps is performing high frequency. High frequency kills bacteria, stimulates circulation and aids in detoxification. It also helps to contract blood vessels minimizing inflamed skin. We highly recommend adding this step with anyone who experiences regular breakouts in that area. Call to get the services today.