Eyelashes / Eyelashes Extension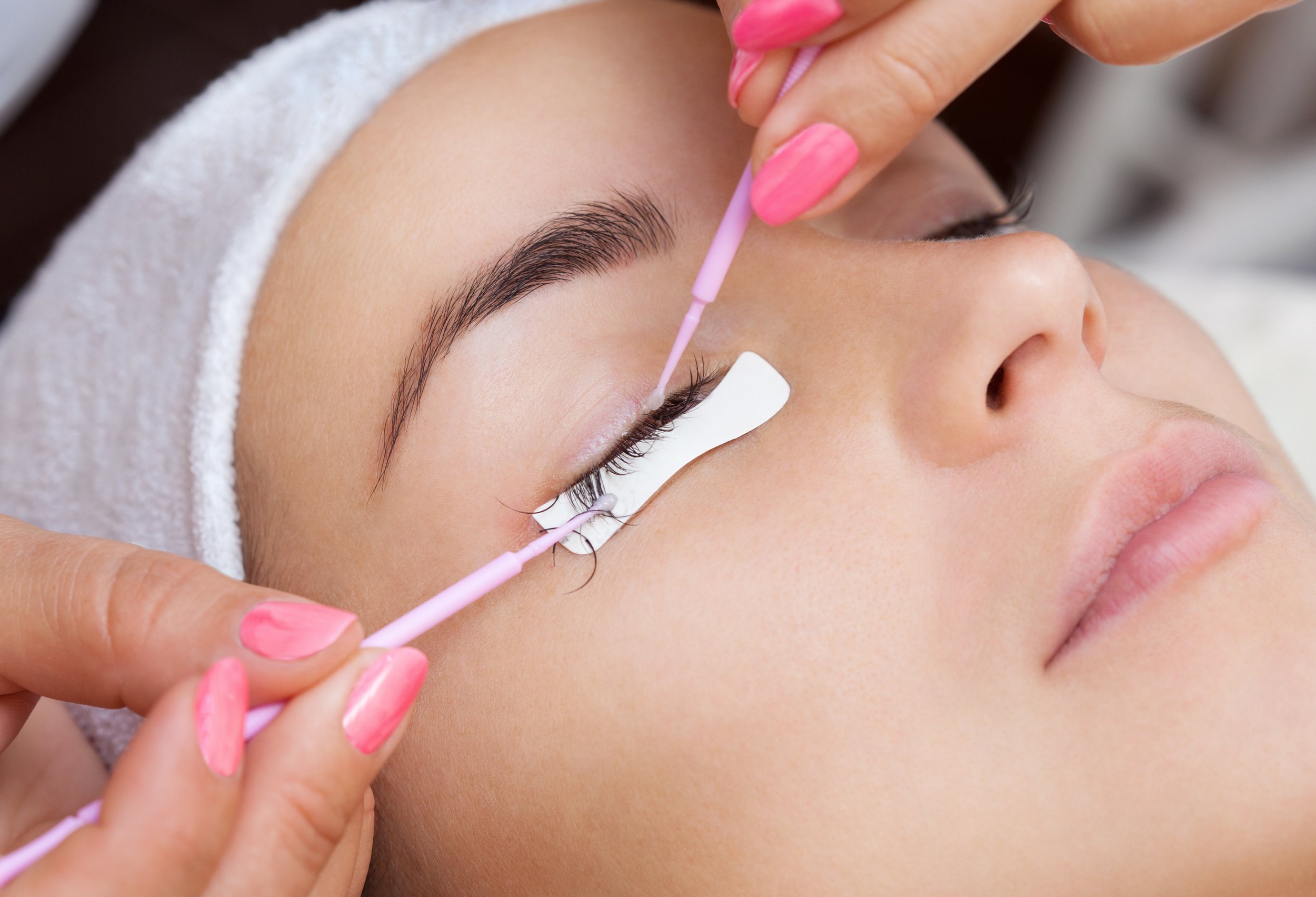 Eyelashes Extensions is the application of one extension to one natural eyelash. The eyelashes are applied one by one using an FDA approved adhesive allowing for semi-permanent results. The extensions fall out with the natural lash cycle, meaning there should be no damage to your natural lash. At Moon's Day Spa we use only the best premium eyelash extensions in a variety of lengths, thickness, and curls to suit your every need. On average, a person loses 1-5 natural eyelashes a day, therefore, it is suggested to get refills every 2 to 3 weeks. While having your eyelash extension procedure done, you will get a complimentary collagen eye treatment. Collagen pads are placed under the eyes, not only to isolate the bottom lashes for the procedure, but to enhance your eye contour area by visibly reducing the appearance of fine lines, wrinkles, and puffiness. 100% pure collagen gel pads offer intense hydration and are non-irritating. We customize to your desired look. Whether that's an ultra-glam, supernatural, or in between, we got you.
Variety Of Eyelash Extensions
Moon's Day Spa offers different variety of eyelash extensions that gives you your desired look with our different bundles.
 Classic Full Set
The Classic option is open to ladies that want to have a thicker, fuller supplemental lash applied over one natural lash. This process is repeated until 90% of your natural lashes have been supported by a supplemental lash and your lashes have a desired level of definition.
 Hybrid Set
The hybrid style has been growing in popularity around the industry. This method delivers a combination of both classic and volume. Normally the mixture is around 50% classic and 50% volume. Many women love this option of eyelash extensions for its ability to bring both definition and volume to their lashes.
 Volume Set
This is the best option for achieving the full and fluffy look. Your eyelash specialists will begin to cover each one of your natural lashes with around three to five supplemental lashes. This will give you a maximized volume and a lovely look.
Contact Us Now For More Details
At Moon's Day Spa, we can customize your lashes to the look you want. Natural or Glamorous, we do it all. Call to get the beautiful look with our lash extension services on best prices.