Best Eye Lashes Services in CenterPoint
Services / Deep Cleansing Gold Facial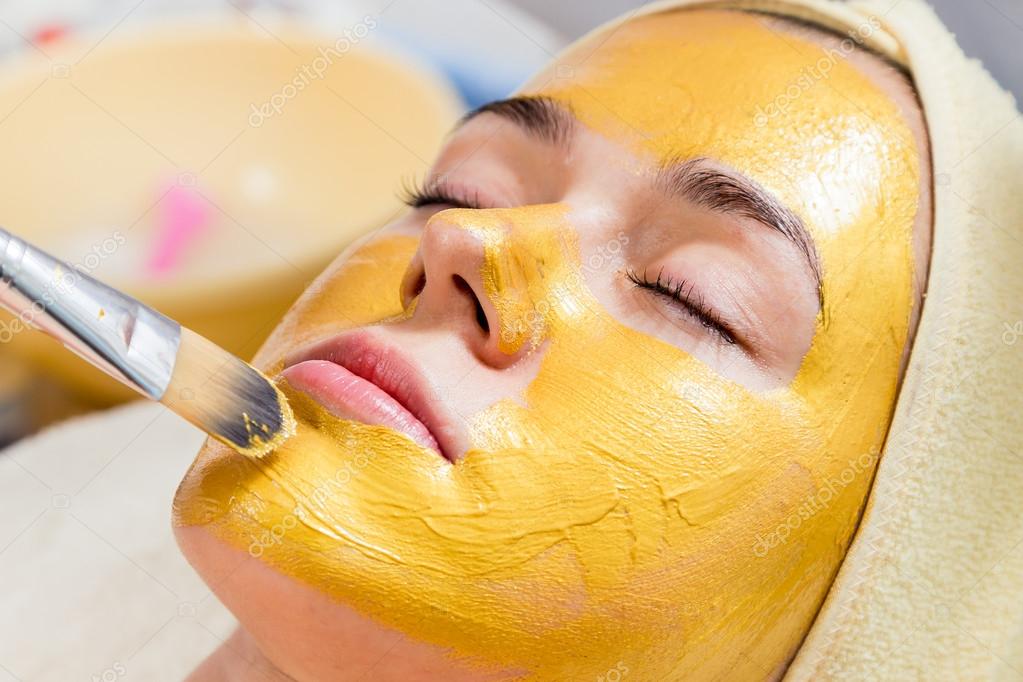 Best Eye Lashes Services in CenterPoint
If you have the passion to look good and feel amazing why not try out extended eyelashes? We at Moon day spa offer plenty of eyelash services at convenient prices. Why not book an appointment and get the best eyelash services at CenterPoint? When it comes to your appearance all you need is the best treatment option. You don't need to worry about your budget going up as our services are reliable and affordable. We offer a premium destination for your beauty and wellness treatments every day.
Eyelashes strip for making your eyes more prominent
It can be challenging to apply eyelashes to your eyes. However, when you get in touch with Moon day spa everything will look easy. Our strip eyelashes are becoming very popular among customers. They are stylish and durable at the same time. You will be delighted to know that eyelash strips are handmade and don't contain any chemicals. They are completely safe for your eyes and feature sterilized mink hair. We offer the best eyelash services in CenterPoint at convenient prices. Have you not tried eyelashes strip as yet? You are missing out on a lot of fun and convenience.
Eyelash extension for females
Eyelash extension is applied to your natural eyelash. This is one of the reasons why it looks real. These lashes are applied with an adhesive and will not irritate your eyes. You can feel assured it will not harm your real lashes. These eyelashes are available in a variety of lengths and thicknesses. Many females fall in love with curled eyelashes as it makes their eyes look more prominent. When you get in touch with Moon day spa you can get the best eyelashes services in CenterPoint.
Contact Us Now For More Details
A luxurious deep cleansing gold facial with a designer Collagen mask infused with pure 24K Gold, to hydrate, plump, moisturise, brighten, tighten & lift your skin instantly. Is beneficial to all skin types with no down time. There are many benefits to gold facials but one of the biggest benefits of having a gold facial is that it activates the process of your cell renewal and rejuvenates your skin. Helps with oily and dry skin. Because gold increases blood flow, it helps slow down collagen depletion and elastin breakdown thus making skin look younger, smoother and more youthful. Gold has also been known as an anti-inflammatory agent for ailments such as arthritis but, when applied topically as a facial, can also firm and tighten the skin. Call Moon's Day Spa and be ready to have an amazing experience.