Best Eye Lashes Treatment Near me
Services / Deep Cleansing Gold Facial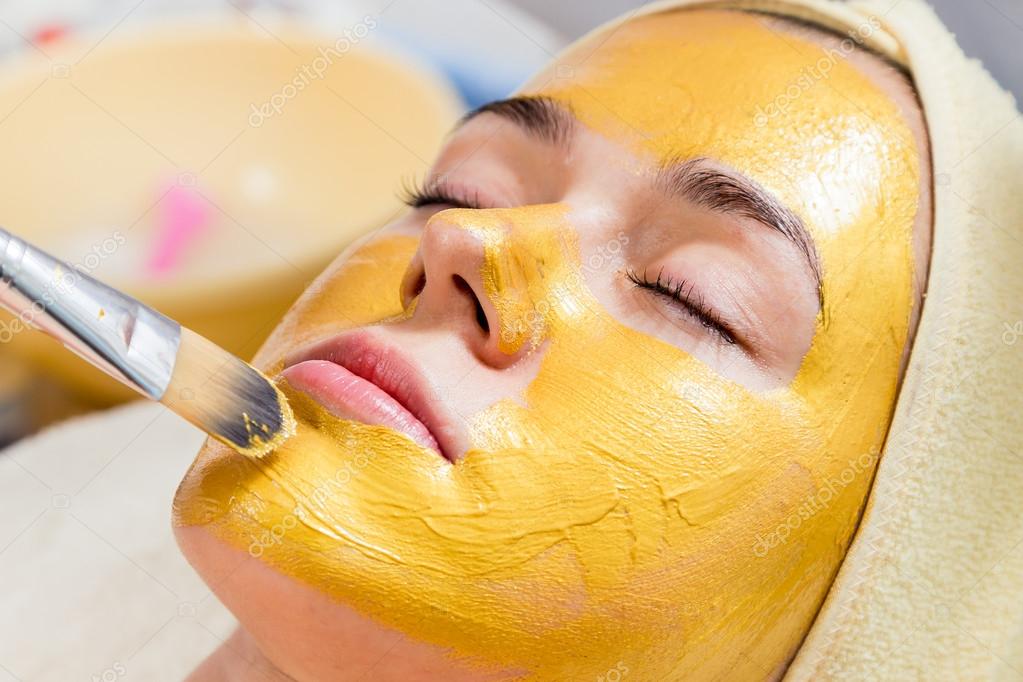 Best Eye Lashes Treatment Near me
You can achieve the mascara look without even using it. Why don't you have a natural enhancement for your eyelashes and get the best of everything? There is no doubt that eyelash strips are perfect for everyday wear. If you are looking for thebest eyelash treatment near me, don't forget to get in touch with us. There is no doubt that longer and thicker eyelashes offer a modern and classic look to your eyes. Moon day spa makes sure a perfect lash style is created while using a special technique.
Variety of eyelash extensions for females
When you get in touch with Moon day spa you will feel lucky to choose from a wide range of eyelash extensions. Females can feel at ease as it gives them a desirable look. There are different lash bundles and you can choose the one that suits your requirements. The classic set is suitable for those ladies who want to have a thicker and fuller lash. While the hybrid set helps you have the perfect volume in your eyelashes. What are you waiting for? Call us now to get the best eyelash treatment near me.
Eyelash treatment that makes your eyes shine brightly
You can add a lot of sophistication and beauty to your personality by having the best eyelash treatment. Moon day spa offers the most reliable best eyelash treatment for the convenience of ladies. You can search for the best eyelash treatment near me and get the best of everything. There is no doubt that eyelash extensions will transform your natural lash into lush and beautiful lashes. When you search for the best eyelash treatment near me it will be easy to get in touch with us.
Contact Us Now For More Details
A luxurious deep cleansing gold facial with a designer Collagen mask infused with pure 24K Gold, to hydrate, plump, moisturise, brighten, tighten & lift your skin instantly. Is beneficial to all skin types with no down time. There are many benefits to gold facials but one of the biggest benefits of having a gold facial is that it activates the process of your cell renewal and rejuvenates your skin. Helps with oily and dry skin. Because gold increases blood flow, it helps slow down collagen depletion and elastin breakdown thus making skin look younger, smoother and more youthful. Gold has also been known as an anti-inflammatory agent for ailments such as arthritis but, when applied topically as a facial, can also firm and tighten the skin. Call Moon's Day Spa and be ready to have an amazing experience.