Best facial services in CenterPoint
Services / Deep Cleansing Gold Facial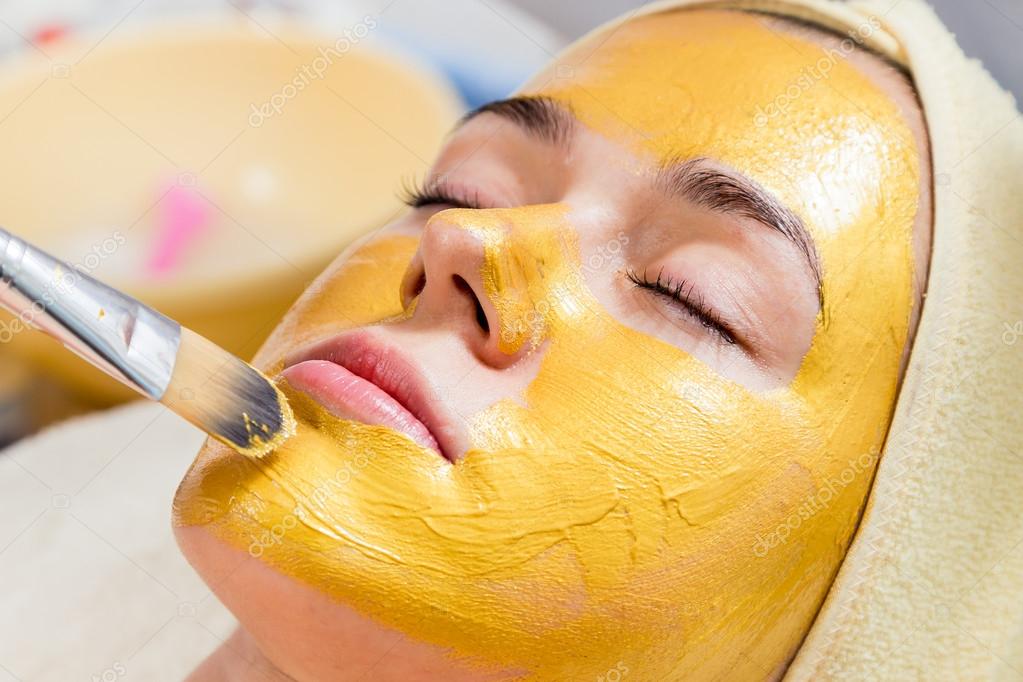 Best facial services in CenterPoint
Moon day spa is a leading company that will help you to get a wide range of facial services. If you have bad skin and want to nourish it then it is a great idea to get the best facial services at CenterPoint. You can choose from a wide range of face packs or face mask types and make your skin soft. We use the best facial products that include Vitamin C, Collagen, Paraffin, 24K, and Mud. All these products are an important element in facial treatments.
Our facial services are for all skin types
We offer the best facial services in CenterPoint that will help you to treat different skin problems. Moon Day spa offers facial treatments that are suitable for different skin types. There are many benefits that you can experience from a facial mask. We offer an effective facial treatment that will help you to reduce and remove sun damage. If you stay outdoors and want to get rid of the tan, then you must consult us. We will ensure that your skin becomes clear and smooth.
Enjoy a wide range of benefits from facial treatments
By getting the best facial services in CenterPoint you can enjoy a lot of benefits. If you want to get rid of irregular pigmentation, freckles, and mild scars then you should get in touch with Moon Day Spa. We use high-quality face Packs that increase collagen production and brighten your skin. If you want to get a more youthful appearance, then you should give us a call. Our face masks promote an even and glowing complexion. You can choose a particular mask as an add-on during your facial treatment and reap the added benefits.
Contact Us Now For More Details
A luxurious deep cleansing gold facial with a designer Collagen mask infused with pure 24K Gold, to hydrate, plump, moisturise, brighten, tighten & lift your skin instantly. Is beneficial to all skin types with no down time. There are many benefits to gold facials but one of the biggest benefits of having a gold facial is that it activates the process of your cell renewal and rejuvenates your skin. Helps with oily and dry skin. Because gold increases blood flow, it helps slow down collagen depletion and elastin breakdown thus making skin look younger, smoother and more youthful. Gold has also been known as an anti-inflammatory agent for ailments such as arthritis but, when applied topically as a facial, can also firm and tighten the skin. Call Moon's Day Spa and be ready to have an amazing experience.