Best parlor services in CenterPoint
Services / Deep Cleansing Gold Facial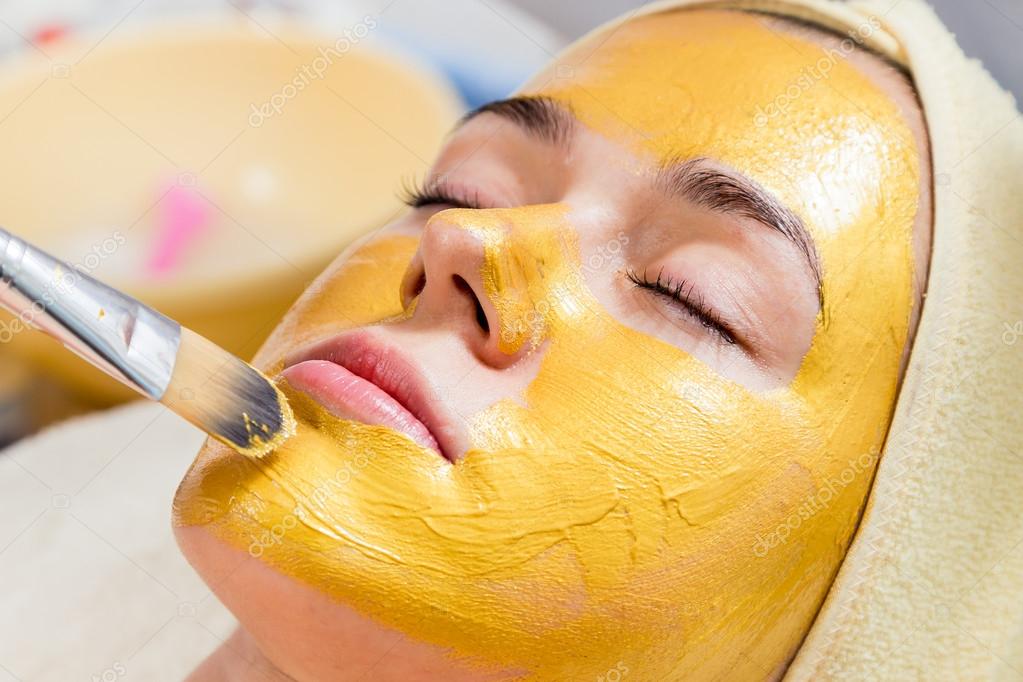 Best parlor services in CenterPoint
Many salons in CenterPoint will leave you satisfied, but Moon day spa is the only place where you can get the perfect glow on your skin. Along with the right beauty treatments we can give you tips to achieve beauty from within. Our stylists are experienced and knowledgeable to serve all types of customers. Whether it is waxing, facial treatment, haircut, or makeup, you can have it all. We believe in taking you under our wings and pamper as much as you need. You can get the best parlor services in CenterPoint at convenient prices.
Luxury facial treatments that make your face glow
We at Moon day spa offer plenty of facial treatments that can make your skin glow. Our team makes sure that we use organic products that don't have any chemicals. The idea of a facial treatment is to make your skin feel soft and smooth. Vitamin C is one of the most valued ingredients that make your skin hydrated. You can get the best parlor services in CenterPoint at affordable prices. Some treatments are suitable for keeping away wrinkles and preventing sagging skin.
New eyelashes to make your eyes look prominent
Lash extensions are the perfect way to enhance the look of your eyes. It can create a dramatic look without putting on makeup. Moon day spa will help you with a set of lashes that you will fall in love with. If you want to maintain them, it is important to come every week and receive a lash fill. There are no doubt eyelashes can give your eyes a fuller look. You can look beautiful naturally without putting in any effort. Our team offers the best parlor services in CenterPoint.
Contact Us Now For More Details
A luxurious deep cleansing gold facial with a designer Collagen mask infused with pure 24K Gold, to hydrate, plump, moisturise, brighten, tighten & lift your skin instantly. Is beneficial to all skin types with no down time. There are many benefits to gold facials but one of the biggest benefits of having a gold facial is that it activates the process of your cell renewal and rejuvenates your skin. Helps with oily and dry skin. Because gold increases blood flow, it helps slow down collagen depletion and elastin breakdown thus making skin look younger, smoother and more youthful. Gold has also been known as an anti-inflammatory agent for ailments such as arthritis but, when applied topically as a facial, can also firm and tighten the skin. Call Moon's Day Spa and be ready to have an amazing experience.