Services / Bleaching Face And Neck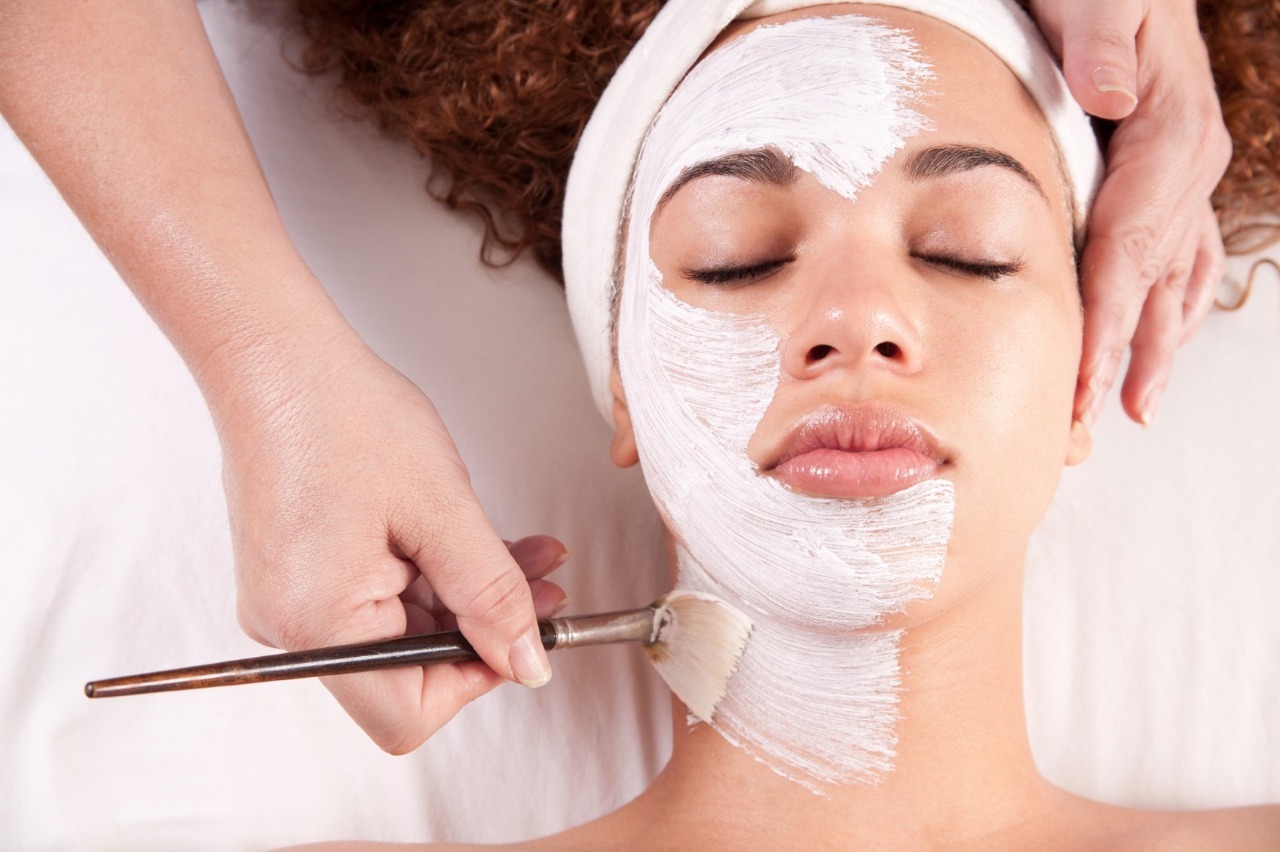 Bleaching Face and Neck is a specialized treatment that uses gentle yet effective ingredients to help lighten and fade dark, discoloured skin on the face, neck, bikini and intimate areas. This unique formula used at Moon's Day Spa penetrates deep into the skin to gently exfoliate dead cells, reduce hyper-pigmentation, and even out skin tone for a more even and luminous complexion. Ideal for those struggling with dark, uneven skin on their face, neck bikini and/or intimate areas, a lightening and bleaching treatment is a safe and effective way to achieve lighter and more even skin tone on your body.
How Bleaching Treatment Works?
The process of bleaching face and neck at Moon's Day Spa, is effective yet gentle for your skin. The best way to quickly remove tan and add brightness to your face is the facial bleaching method. Our skin care specialists bleach your face using methods that don't harm or alter the appearance of your skin. Bleaching your face leaves your skin looking fairer and fresher. In women's busy urban life, taking care of our bodies can prove to be a challenge. With us you can schedule an appointment to have a face and neck bleaching service that will have the professionals at your service. This will make it easier for you to save time and allow you to schedule appointments at the time that suits you.
Contact Us Now For More Details
Reach Your Aesthetic Goals
Bleaching face and neck hair will give you an instant glow. The chemicals present in the bleaching cream lighten your complexion to a light golden hue, making your face glow than before. Bleaching your face also saves you the painful process of undergoing threading. Threading, especially anywhere on the face can get extremely uncomfortable. Most people, therefore, rely on bleaching to hide any dark unwanted facial hair from showing. Bleaching facial hair is also beneficial in lightening any blemishes or pigmentation that may otherwise show prominently. Book your appointment today at Moon's Day Spa. You can also add-on our Bleaching face and neck service with other services.