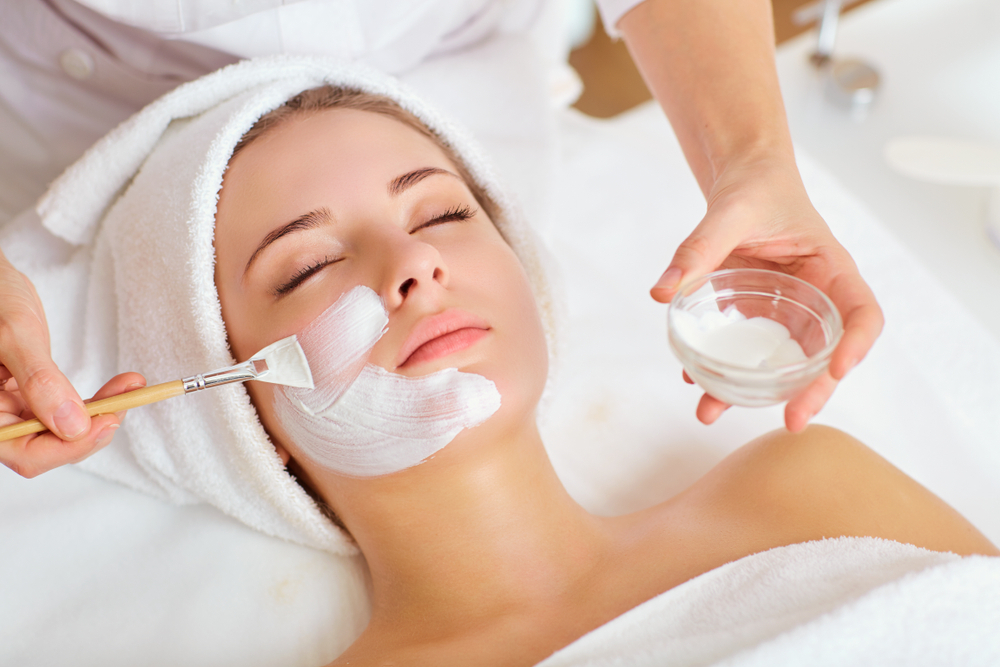 The facial spa services offered at Moon's Day Spa are among the most advanced treatments available, incorporating the latest research and technology in skin care science. Our treatments use your body's own nourishing components and healing processes to improve skin texture and tone, as well as natural substances to encourage cell turnover and detoxification. All treatments are free of harmful chemicals and carry little to no risk, along with very quick recovery times, compared to surgery. Many clients see immediate results, and improvements become even more noticeable in the days and weeks following the treatment.
Facial Add-Ons Are A Great Way To Enhance Your Service.
At Moon's Day Spa, we've built our business upon creating the perfect, most sought-after facials in the industry. More than just facials, each of our offerings are transformative treatments that cumulatively, over time, are guaranteed to provide lasting, time-reversing results. Clean Beauty is part of our skin care philosophy so most of the products used in our treatments are highly-concentrated and active and provide extraordinary results. Each of our Signature Facials includes:
Total Cleanse
Exfoliation
Optional Extraction
Rescue Spa's trademark Sculpting Massage to lift + plump
Treatment Masks
Personalized cocktail of serums, lotions + potions
Complimentary Skin Care Regimen Consultation
Contact Us Now For More Details
Facial Services That Bring Results
Embrace your serenity at Moon's Day Spa. Enjoy a restorative day spa experience through an array of custom massages, facials, HydraFacials, microneedling, mani-pedis, waxing, hair removal and exfoliating body therapies by our team of certified estheticians and massage therapists. In addition to our services, we offer luxurious spa packages to accommodate any relaxation need. Treatments are enhanced by Organic Skin Care and other nature-based spa products to nurture you closer to your fullest potential in beauty and wellness. Natural body facials are designed to create your desired aesthetic outcome tailored to match your skin type for optimal results without invasive procedures or downtime. Ring us to know more about our facial services and prices.