Best parlor services in CenterPoint
Services / Deep Cleansing Gold Facial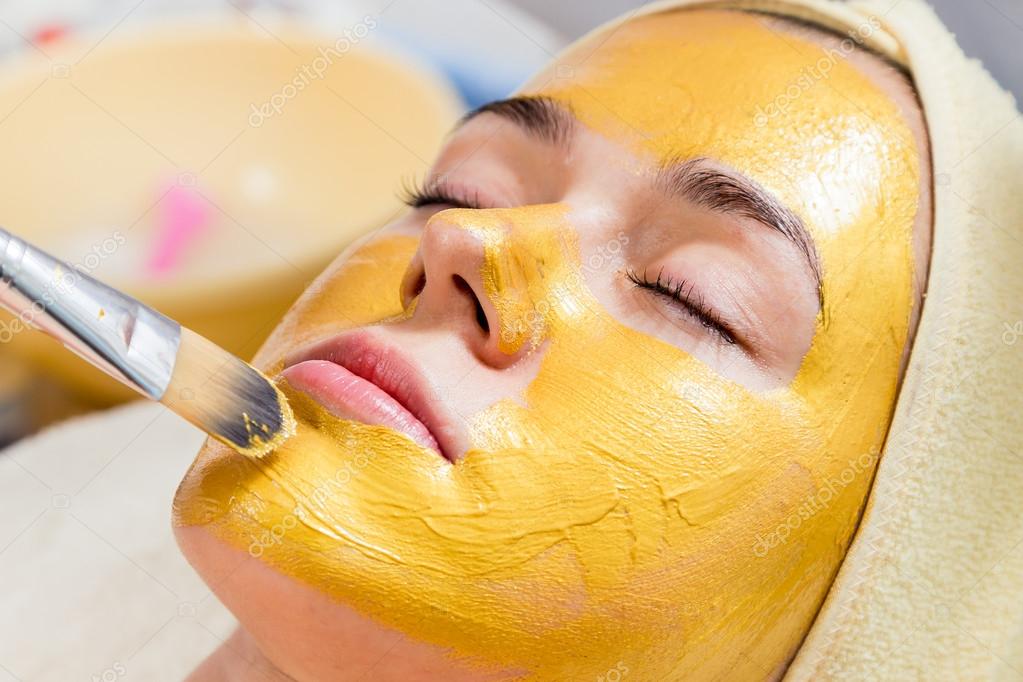 Best parlor services in CenterPoint
There's nothing quite like the rejuvenation that you feel after a visit to a carefully curated day spa. While CenterPoint has its fair share of such businesses, few compare to Moons Day Spa in terms of service quality and selection.
Massage Therapy
One of the most popular services offered by Moons Day Spa is massage therapy. Whether you're looking for a quick stress-relieving session or a longer, more luxurious massage experience, Moons has a variety of options to suit your needs. Choose from Swedish, deep tissue, hot stone, or couples massages, or even a Thai yoga massage for a unique and truly transformative experience.
Facials And Skin Care
Great skin starts with routine care, but sometimes you need a little extra TLC to truly make it glow. Moons Day Spa is well-versed in the art of facials and other skincare services, including waxing and microdermabrasion. Whether you're looking to combat acne, minimize fine lines and wrinkles, or simply give your skin a refreshing boost, the experienced staff at Moons can help you achieve your goals with ease.
Nail Services
Everyone deserves a little pampering now and then, and few things offer quite as much relaxation and self-care as a professional manicure or pedicure. Thankfully, Moons Day Spa offers a wide range of popular nail services, including traditional and gel manicures and pedicures, as well as French-style nails and other detailed designs. Sit back, relax, and let the talented staff at Moons transform your nails into works of art.
If you're looking for a little something different in your day spa experience, don't miss out on Moons' various body treatments. This can include everything from body wraps and scrubs to reflexology and aromatherapy. Whatever your specific needs and wellness goals might be, there is likely a treatment that can help you achieve the desired results.
Why Choose Moons Day Spa?
There are a few reasons why Moons Day Spa stands out from the crowd. Not only is the staff experienced and knowledgeable across a wide range of services, but they also take great care to ensure that each client feels valued and cared for throughout their visit. Additionally, the spa environment itself is carefully designed with relaxation in mind, complete with soft lighting, calming music, and other amenities that will leave you feeling nourished and restored.
Booking Your Visit
If you're ready to experience the Best Parlor Services In CenterPoint for yourself, booking a visit with Moons Day Spa is easy and convenient. Simply visit their website or give them a call to schedule an appointment that works for your schedule. With such a wide range of services and experienced staff, you're sure to find something that resonates with you and leaves you feeling pampered and at peace.
Overall, if you are looking for a relaxing, rejuvenating and pampering experience CenterPoint Moons Day Spa is an excellent choice. They will take care of all your spa needs and give you a remarkable and unforgettable experience. So, book an appointment today and get ready for a whole new level of relaxation and self-care with the Best Parlor Services In CenterPoint.
Contact Us Now For More Details
A luxurious deep cleansing gold facial with a designer Collagen mask infused with pure 24K Gold, to hydrate, plump, moisturise, brighten, tighten & lift your skin instantly. Is beneficial to all skin types with no down time. There are many benefits to gold facials but one of the biggest benefits of having a gold facial is that it activates the process of your cell renewal and rejuvenates your skin. Helps with oily and dry skin. Because gold increases blood flow, it helps slow down collagen depletion and elastin breakdown thus making skin look younger, smoother and more youthful. Gold has also been known as an anti-inflammatory agent for ailments such as arthritis but, when applied topically as a facial, can also firm and tighten the skin. Call Moon's Day Spa and be ready to have an amazing experience.