Body Cavitation Services Near Me
Services / Deep Cleansing Gold Facial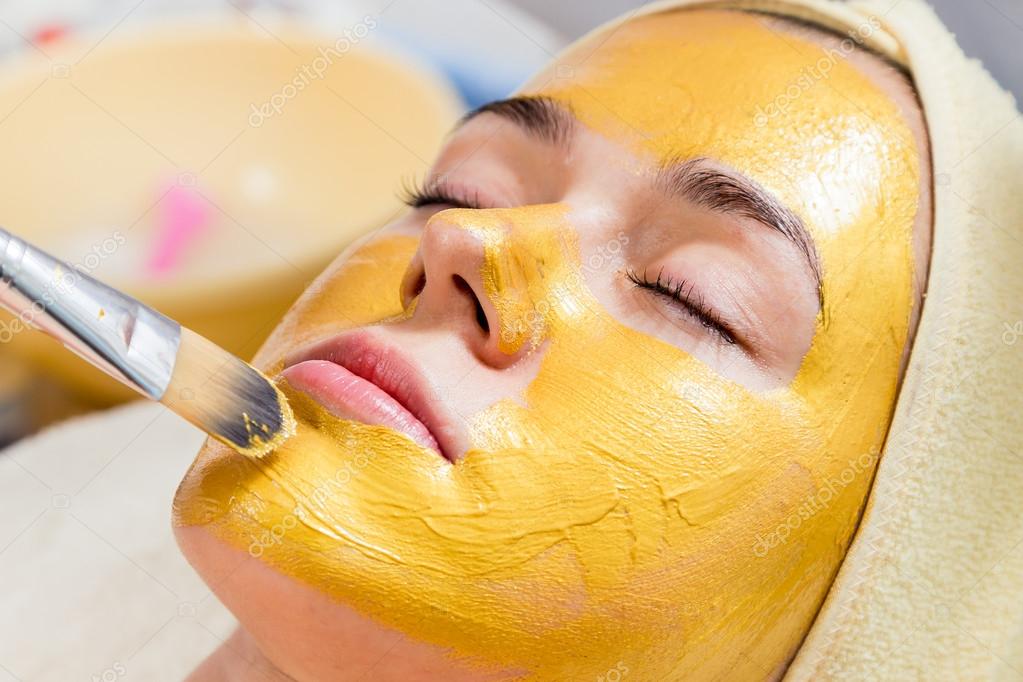 Body Cavitation Services Near Me
Looking for a way to lose fat quickly and comfortably? Body cavitation may be the answer you've been looking for. And if you're in the market for Body Cavitation Services Near Me, Moons Day Spa has got you covered.
In this blog post, we'll introduce you to the world of body cavitation, explain what it is, how it works, and why it's beneficial. We'll also dive into the benefits of choosing Moons Day Spa for your Body Cavitation Services Near Me.
What Is Body Cavitation?
Body cavitation, also known as ultrasonic lipolysis, is a non-invasive fat reduction procedure that uses ultrasound technology to target and break down fat cells. During the procedure, high-frequency sound waves penetrate deep into the skin to break down fat cells, which are then naturally flushed out of the body.
How Does Body Cavitation Work?
Using a special device, high-frequency sound waves are directed onto the skin's surface to penetrate deep into the subcutaneous fat layer – where fat cells reside. Once the fat cells are targeted, the sound waves cause them to vibrate and eventually break down. This process is non-invasive, painless, and can be done in under an hour.
What Are The Benefits Of Body Cavitation?
Body cavitation offers several benefits, including:
Quick and efficient fat loss: Body cavitation uses high-frequency sound waves to target and break down fat cells, allowing you to lose fat quickly and efficiently.
Non-invasive: Unlike other fat reduction procedures, body cavitation is non-invasive, meaning it does not require any incisions, needles or injections. It is a painless procedure that does not require any downtime.
Safe and effective: Several studies have shown that body cavitation is a safe and effective fat-reduction procedure for most individuals.
Improved skin appearance: In addition to reducing fat, body cavitation can also help improve the appearance of your skin, reducing cellulite and stretch marks.
Why Choose Moons Day Spa For Your Body Cavitation Services?
At Moons Day Spa, our team of experienced aestheticians are trained to provide top-quality Body Cavitation Services Near Me that are safe, and effective, and leave you feeling satisfied with your results. We use state-of-the-art technology and are committed to providing our clients with the highest level of care.
In addition to our commitment to quality service, at Moons Day Spa we understand that life can be busy. That's why we offer flexible scheduling options, so you can fit your body cavitation procedure into your busy schedule.
Moons Day Spa: Your Go-To For Body Cavitation Services Near Me
If you're looking for a fast, safe and effective way to lose fat, Moons Day Spa has you covered? Our team of experienced aestheticians is dedicated to providing top-quality body cavitation services that leave you looking and feeling your best.
So why wait? Contact us today to book your appointment and start your journey towards the body you've always wanted.
Enjoy a wide range of benefits from facial treatments
By getting the best facial services in CenterPoint you can enjoy a lot of benefits. If you want to get rid of irregular pigmentation, freckles, and mild scars then you should get in touch with Moon Day Spa. We use high-quality face Packs that increase collagen production and brighten your skin. If you want to get a more youthful appearance, then you should give us a call. Our face masks promote an even and glowing complexion. You can choose a particular mask as an add-on during your facial treatment and reap the added benefits.
Contact Us Now For More Details
A luxurious deep cleansing gold facial with a designer Collagen mask infused with pure 24K Gold, to hydrate, plump, moisturise, brighten, tighten & lift your skin instantly. Is beneficial to all skin types with no down time. There are many benefits to gold facials but one of the biggest benefits of having a gold facial is that it activates the process of your cell renewal and rejuvenates your skin. Helps with oily and dry skin. Because gold increases blood flow, it helps slow down collagen depletion and elastin breakdown thus making skin look younger, smoother and more youthful. Gold has also been known as an anti-inflammatory agent for ailments such as arthritis but, when applied topically as a facial, can also firm and tighten the skin. Call Moon's Day Spa and be ready to have an amazing experience.